Human health projects focus on improving health care, nutrition, and reproductive health and providing education on the importance of safe water, sanitation, and hygiene.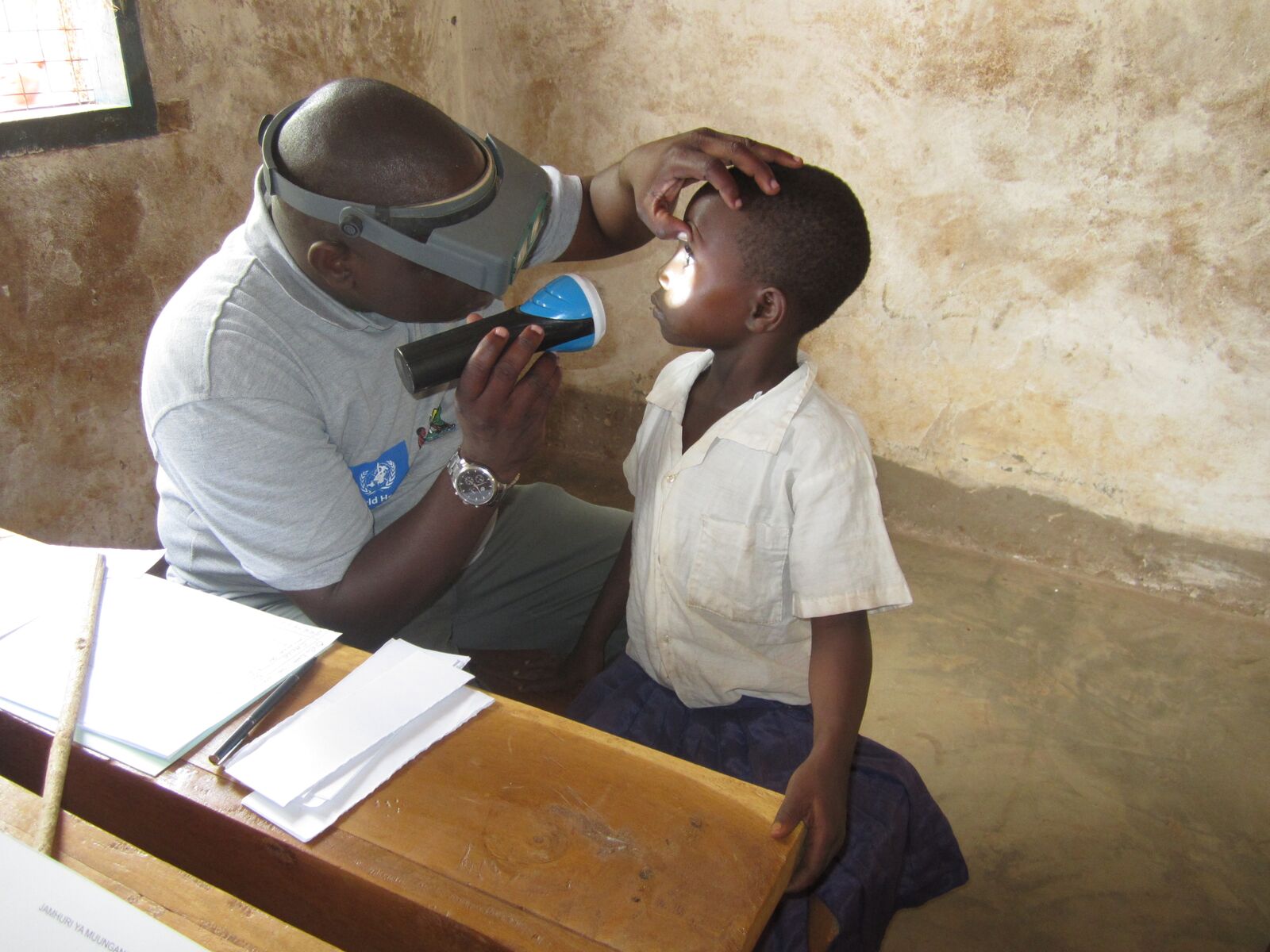 Tanzania has made substantial progress to improve child survival rates but improvements in maternal and newborn survival and family planning lag behind. Tanzania's under-five mortality rate continues to fall, yet maternal mortality rates remain stubbornly high at approximately 400 maternal deaths per 100,000 live births in 2015. A major contributing factor is that more than half of births in Tanzania occur at home in unsanitary conditions without the assistance of medically-trained attendants.
Maternal, Infant and Reproductive Health
In February 2015 Patricia Peek, professor emeritus of MSU's College of Nursing, found that the vast majority of Naitolia women give birth at home with the assistance of an untrained Traditional Birth Attendant (TBA).
The conditions for birthing are usually not sanitary. Often women develop post-partum infections and need medical treatment one to two weeks after delivery. Women who have complications during delivery must walk or hire a motorbike to reach the dispensary located as far as 10 kilometers from their homes. Even in the midst of significant medical complications, there are often delays in seeking treatment. According to the clinic's nurse midwife, by the time a woman arrives at the clinic, her life can often be saved but the life of the infant cannot. To address these problems, TPP developed two pilot activities.